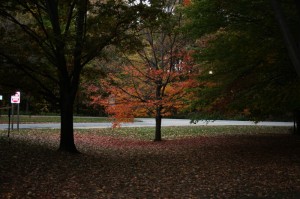 I carefully avoided those year-end wrap-ups.
The stigma of "resolutions."
But still…
As 2013 burgeons and develops…
With ugly, nasty January a moment in the past…
With so many things looming in the coming months…
A son 6 months away from a learners permit.
A novel I wrote releasing in 4 days.
A husband that is learning new ways to handle his bi-polar/depression.
Girls that are turning into real little people with tons of attitude.
I have to believe…
And say…
That for 2013 there is only one word that fits.
Change.