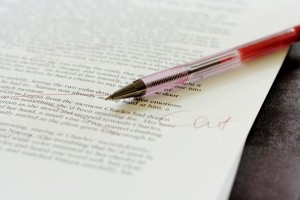 I've been hit by a truck…did anyone get the license number?
Okay, not really, but it sure feels like it.
Last month, Changing Tracks released.
Last week HerStory with my short story An Uncivil War within it released.
I got new contracts in the past couple of months.
I've started new stories.
I have spent the past month writing dozens of blog posts – for other blogs. The writing side of my blog has taken off with dozens of guest authors and book releases and the writing meme's I participate in.
In some ways I feel like I've been surgically attached to my computer.
Therefore not living.
Therefore having little to write about.
Yet so much to write about.
Like my Straight A Student.
My advanced reader.
My blossoming introvert.
But when I sit down to write it, I find myself just enjoying a moment of peace.
Soon the whirlwind will ease up for a little while.  Edits for Masked Hearts are done. It doesn't release until at least mid-April (I think). I'm almost done with the blog tour for Changing Tracks, and won't be spending hours writing posts for others.
I've missed this blog and feel guilty every day I don't post. Hopefully soon I'll be bustling with posts again…and will pre-write as many as I can for the next book-tour rush so I don't neglect this one so much.
And now that the weather shows signs of turning – I might just be more apt to go outside for a while. You know, remember how to have a life again.