Well I've done another huge time jump. I've been so insanely busy with writing that my photography sort of slipped away. I'm hoping it's back to stay, but life is crazy and who knows where I'll be next week.


All taken w/ Canon Rebel XS or Droid Razr.
1. Back to School

I never let schooling interfere with my education. ~Mark Twain

2. Writing Utensil
If I don't write to empty my mind, I go mad. ~Lord Byron

3. Favorite Subject
A home without books is a body without soul. ~Marcus Tillius Cicero

4. Lunch
There is no sincerer love than the love of food. ~George Bernard Shaw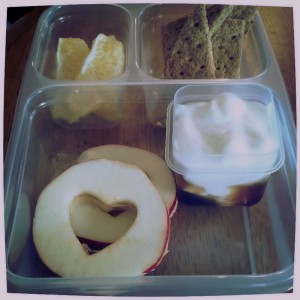 5. Recreation
The bicycle, the bicycle surely, should always be the vehicle of novelists and poets. ~Christopher Morley

You can find more pictures over at my flickr account.
Scavenger Hunt Sunday is run by the beautiful Ashley. Head on over to see more Hunters.