The past four months have been chaotic and filled with a secretive sort of excitement.
Denver has us keeping a rather large secret from the girls.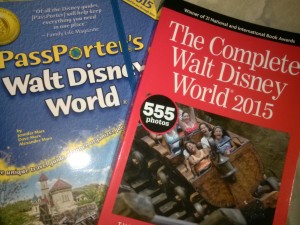 We are returning to Disney this fall!
I have been scrambling for dining reservations, suitcases, and other necessities that I have to sneak into the house and hide from the girls.
Because they do NOT know.
Part of Denver's wish at Make A Wish was to keep this whole thing a big, fat, humongous secret from his two little sisters.
So we are whispers, sneaking, and super secret planning and count-downing. Texting ideas instead of saying them out loud.
Oh, we've nearly been caught several times…but any time the girls hear Disney or we discuss anything in front of them, it's "in 2021".  (For the record, we are planning a trip in 2021 that will be larger in scale and involve good friends along for the ride)
2021 is a great cover story when we get caught.
But we are going back…and the teen and I are making a serious effort for real planning.
We have secured all the reservations we REALLY wanted (getting into the parks early! Yay!). We've scoured maps and discussed what was missed last year and will not be missed again. We've supplied ourselves with a bunch of pins for trading (and keeping!!).  We've watched and re-watched all the Disney shows to be had (thank you, Destination America) until our DVR broke.
In 20 days from now, a limo will arrive bright and early while the girls are still in bed. We will have everything packed and ready to go and we'll burst into the girls room yelling that they're late for school and rush them outside to the waiting limo!!
The excitement is palpable.
The countdown is a way to get us through the rough days.
And there have been a lot of them these days.
Thank goodness for the mouse.