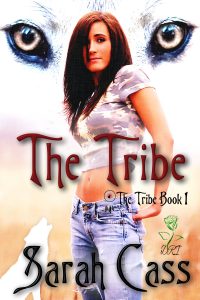 In the time before time, there was one great Tribe on the great continent of what is now the America's.
Many of the Tribe's people possessed great magic.
There were Shifters – those who had within them a second Spirit, that of an animal which they could turn into at will, and had to turn into at the full moon or suffer great pain.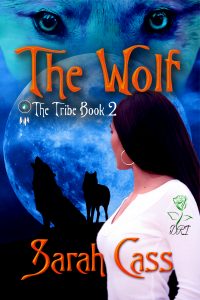 Over time, the Elders saw the arrival of the men from over the great water and knowing of the utter destruction to creatures such as the Fae, and knew they needed to protect themselves. They withdrew their presence to a large portion of woods in what would become Canada. The natives they left behind divided into tribes, and adopted a general modesty, preferring to remain clothed, unlike their magical ancestors that didn't care much about clothes because of their need to Shift.
The Tribe grew to live in complete secrecy on magically protected lands over hundreds of years, and many generations.
Thought they remained stuck in the old ways, one young woman craved more.
An abnormality even among her people, she was joined by a companion Wolf Spirit, though she had no marking at birth indicating she would, like so many people.
Her behavior, and the suspicious circumstances under which her Wolf joined her life, she struggles against the old ways and her role within the Tribe.
The Tribe series follows this young woman, Nirvelli Misu, through her growth and navigating love, and mate-hood.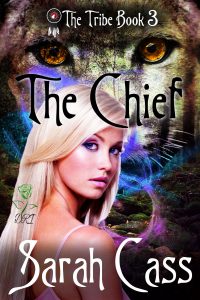 An Urban Fantasy ripe with love, loss, pain, deception, family, friendships, and mystery.
Join Nirvelli, Reed (her childhood sweetheart), Kane (the Wolf Shifter that has claimed her as his mate), Noelle, and many more.
From the hidden lands of the Tribe, to California, this rag-tag family learns how to cope with who they are, even if it threatens to kill them.
Find them at your book retailers today:
The Tribe:
Ebook: | Amazon | Smashwords | iBooks | BN | Kobo |
Print: | Amazon | Createspace | BN |
| Goodreads | BookBub |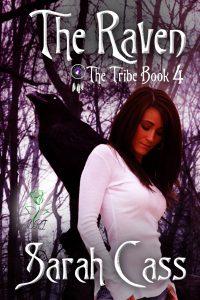 The Wolf:
Ebook: | Amazon | Smashwords | iBooks | BN | Kobo |
Print: | Amazon | Createspace | BN |
| Goodreads | BookBub |
The Chief:
Ebook: | Amazon | Smashwords | iBooks | BN | Kobo |
| Goodreads |
The Raven:
Ebook: | Amazon | Smashwords | iBooks | BN | Kobo |
| Goodreads |