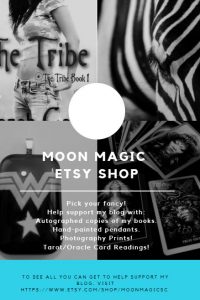 Earlier this year I got on a crafty kick. I figured out a way to make pendants that were hand painted, and rolled with it.  In the end, I opened up an Etsy shop that has a few of my favorite things all for sale.  It's been fun, and I hope you like what I have to offer.
While I started with pendants, and tarot/oracle readings, I've begun to expand.
I love photography, especially when I get to photograph animals and flowers. So I went in and added the ability to order prints of some of my favorite photos.
Of course, what would an Etsy shop of mine be without my books? Everything I have in print, is available in the shop.
*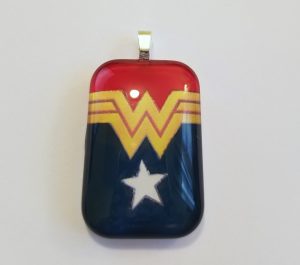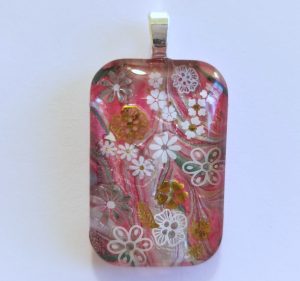 First up is the reason I started the shop. The pendants.
Each pendant is hand-painted. I have managed to add details like the Wonder Woman symbol (my favorite), or the flowers you see on the pendant on the right.
Each pendant comes with a leather chain, but you have an option to purchase a silver chain as well.
I have such fun making these, and I wear mine all the time. Stock is lower as I've sold a few, but I'm adding more every day.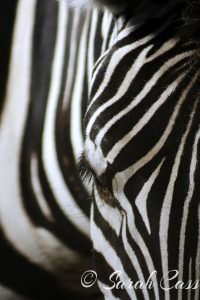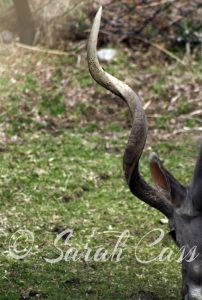 Second is the animal prints.
The zebra is the reason I started. It is, and remains my favorite photo I've ever taken. I am putting a print of it up in my office, actually.
I have quite a variety of different animals available, with more being added often.
From leaping lemurs, to flamingos (my mom's favorite, so I had to), to the majestic lion, you should be able to find an animal you love here. If it's not there now – expect to see it soon.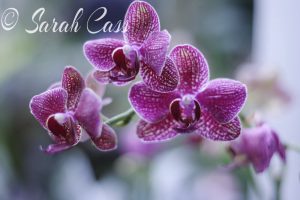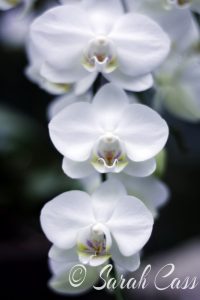 As well as the animals, I also have some beautiful orchid photos available.
These flowers are so easy to photograph. They are naturally beautiful, and therefore so easy to capture.
They'll make a gorgeous accent to just about any room in your home.
*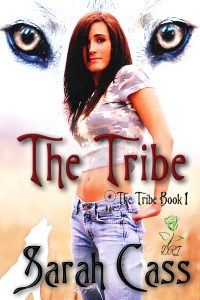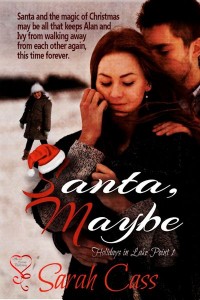 My books are also available, and with a special twist.
Each will come to you autographed, personalized if you mention so in the comment.
It's a chance to get a copy of my books fully signed, directly from me instead of from a middle man like the zon.
As I publish more books in print, they'll be added here.
*
*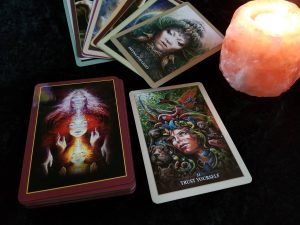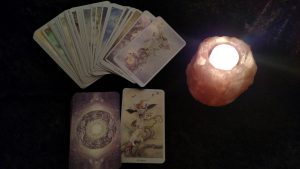 Last, but not least, is my tarot/oracle card readings.
Right now I have the options for one or three card readings, with a variety of cards available to choose from.
I really enjoy doing readings, and I love my cards, so I can't tell you what to pick, but I will say that the two pictured here are my favorites. 😉
I will be adding a link at the top of the blog soon, but Christmas, and vacations, and such have delayed this from happening. For now, I hope you'll head on over and check it out. It's a fun little side gig that I'm adding new things to as often as I can.  I have a bunch of pendants still to list, and photos. So stay tuned. So much more is coming!