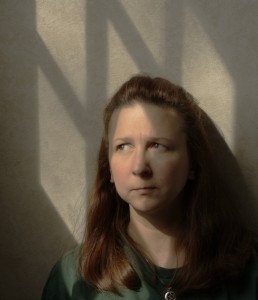 There are minutes.
Hours.
Days.
When it's all too much.
When everything hits at once and I just want to collapse.
Cry.
Crawl in a hole.
Run.
One child with autism – now on ADHD meds.
Two with CF.
One of those that's currently ill – and facing possible hospitalization for the second time in a year.
One of those that also has behavioral issues that make me wonder just how to handle it all with her.
A dad with Parkinson's…which is rapidly growing worse.
A mom I want to help, but am clueless as to how.
A brother I haven't spoken to in 2 years, with whom I'm now making baby steps to repair that relationship.
Finances.
A new job I never wanted, but needed to get.
A surgery to "Fix" a problem…that didn't work at all, and might have made it worse.
The list goes on.
And on.
And I forget how to breathe.
I forget which way is up.
But I move on.
I continue on every day as I have every day.
Eventually I remember how to breathe.
My brain remembers how to process.
I find solid ground again.
Today I'm upside down.
Tonight sleep won't be easy.
But maybe tomorrow…
Tomorrow will be better.