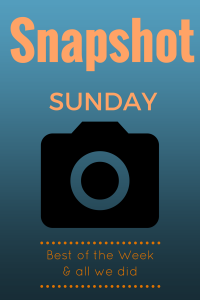 One of my absolute favorite things to do is to head to the zoo with my camera. I love photographing animals (when they're cooperative. My dog, for example, is not). Some of my favorite photographs of mine are of animals.
So when the family finally made a trip to the zoo recently, I was all too happy to take along my camera for the ride.
As always I took way too many pictures, so I'm splitting it up into a couple of weeks. I've got a lot of weeks of pictures to catch up on, actually as I've been way active with the camera, much like I'd planned. And trust me, I'm not complaining about that.
Now, onto the photos from the zoo!
And that's it for this week!  More to come next week…considering I get my camera back out 😀