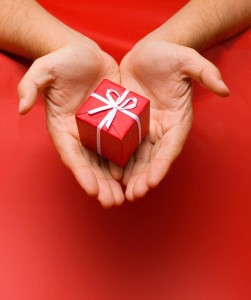 Another Tuesday Tales, the same story – still without a title. I thought I'd reveal what they are in this one, but with only 300 words to play with…well, it just wasn't happening. Hopefully next week.
There is a tiny little time jump for this one in order to make it fit with the assigned image, but really nothing happened, so it's just a scene break 🙂
Remember, this is a meme with many contributing authors, so make sure to click the link at the bottom of the image to take you to see more!
Anyhow, as always this is un-edited mostly, so forgive any errors. :
The markings on my hand tingled. Itching fire crept along every line until it flamed bright red against my flesh. Just when I was certain the flesh would peel back to reveal what was beneath the flame cooled.

I rose from the couch, not sure if he'd arrive as a human or magically appear. But he was close. The ambient temperature rose enough that I began to wonder if the burning in my hand had truly died down or my body temperature just rose to match the coming flames of hell.

With a squeal of tires a fire-red corvette ripped into the driveway.

"Daddy dearest. How kind of you to call." I knew he'd hear me over the engine. He'd probably hear me from the next town if he tried.

Sure enough the inappropriately distinguished gray-haired gentleman in the car looked right at me through the sheer curtains that covered my picture windows. Damn third sight. Mine could be useful, but his was just annoying.

"Forget it." With my hands on my hips, I shook my head at him as he got out of the car. "I'm not doing it."

"If there was any choice, I wouldn't make you." He didn't even bother to knock, walked right in my unlocked door. Thankfully he didn't bother with even a cursory greeting as my skin already tingled from his proximity.

"There's always a choice."

"No, Jyoti."

"I am Carolyn." I stormed after him. "In this life, on my vacation I'm Carolyn. I did my part. I fought the battles. I defended our territory."

"And now you must preserve it, or else we all perish. You're the key, Jyoti." He turned, cradling the small red box that had been in the package in his hands. "You must die to keep us alive."
*~*
Hope you enjoyed it!  Click on the Tuesday Tales badge to see more excellent entries!!

*~*