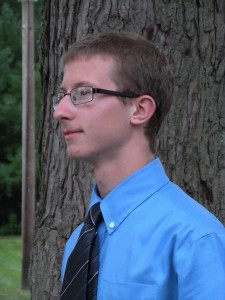 For almost two years I thought we'd lost him. He never talked to us, he didn't care about anything but the (now long gone from his life) girlfriend.
Back then he wanted to be a doctor. Now that dream has been put aside for another, but that's another post for another time.
Because two days ago this kid came to me with a question.
He asked if there was a way to raise money, because he wanted to do something with his spring break. He didn't want to go on vacation with his friends, or go party somewhere.
He wants to volunteer at Give Kids the World Village, the magical, wondrous place that provides a second home to kids receiving wishes for Disney World.
Together we are working on finding a way to make this happen.
I don't know where this kid came from, or rather how we found him again. However, it seems my thoughtful, generous boy has returned into our lives.
I can't tell you how many times I heard "One day it'll just click and his head will be screwed on right again." I honestly never believed it would happen, but it seems to have come true.
So welcome home, son. I hope we can find a way to send you away (for spring break).